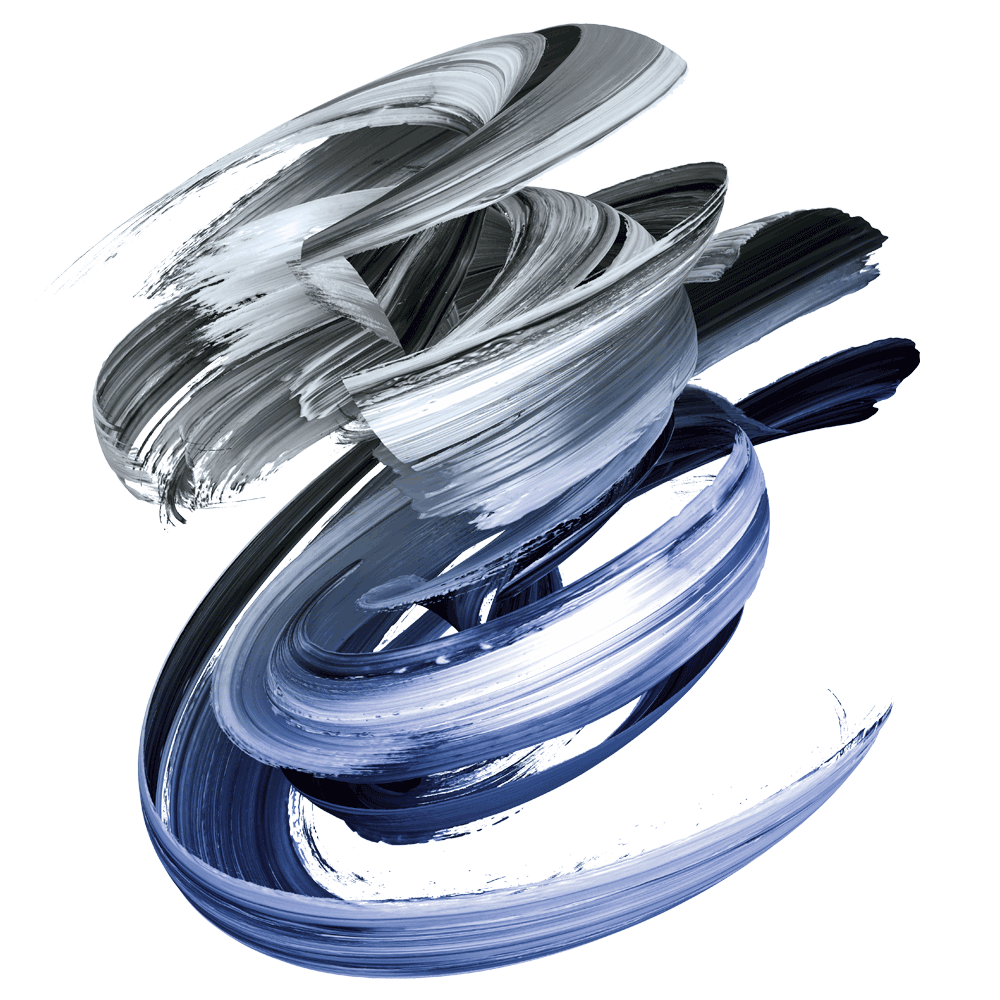 What We Do
The Vermeer Partners SIPP
What is a SIPP?
A self-invested personal pension (SIPP) is a UK government-approved personal pension scheme, which allows individuals to appoint an investment manager and offers many more investment opportunities then a traditional personal pension scheme. A SIPP offers very flexible funding arrangements as well as the widest possible range of retirement options.
DP Pensions note that: "These features have led to rapid growth in the SIPP market, and SIPPs are now the product of choice for people looking for flexibility and control in their retirement planning."
Why consider a SIPP or switch your pension provider?
A SIPP account generally provides you with a greater amount of control over the money in your pension than a typical employer pension or insurance company pension. It gives you the freedom and flexibility over how you withdraw your money and the option to appoint an investment manager to choose the investments within your pension.
Common reasons include:
Your current pension scheme doesn't offer the options you are looking for at retirement
You have more than one pension, with different providers, and are looking to consolidate into a single pot
You are not able to invest where you'd like to, or you would like to appoint an investment manager to look after the investments on your behalf
You are looking for a cost-effective solution
You don't receive an acceptable level of service at your existing provider
What are the key features of the Premier Trust Vermeer Partners SIPP?
The Premier Trust SIPP main points are as follows:
Clients can invest their pension funds using our discretionary investment management service*
Reduced DP Pensions annual provider fee of just £215 per annum, with no set up fee
The SIPP can be used for both building up your pension fund and for paying out benefits
It accepts transfers in (both cash and in specie)
It accepts contributions (employer, employee, and third party; both one off and regular)
It offers the full range of member benefit options, including:


pension commencement lump sum
flexi-access drawdown
uncrystallised funds pension lump sum
capped drawdown (where appropriate)
The full Key Features and Terms & Conditions of the SIPP are available HERE
Working with other pension providers
In addition to offering our own SIPP wrapper we work with many UK pension providers to manage the underlying SIPP investment portfolio for clients. We currently manage SIPP investment portfolios with the following providers:
AJ Bell - SIPPDeal
Barnett Waddingham
Cabot Trustees
Curtis Banks
DA Phillips
Dentons
EBS
Gower Pension Management Ltd
Hornbuckle Mitchell
IPM SIPP Administration Ltd
InvestAcc
Michael J Field Consulting
NSS Trustees Limited
Mercer (JLT Premier Pensions)
Suffolk Life
Talbot and Muir Ltd
The Pensions Partnership SIPP Trustees Ltd
Tower Pensions Trustees Limited
Growth potential
Holding a Vermeer Partners SIPP means you will benefit from the potential growth opportunity our investment strategies provide for clients.
Risks
Vermeer Partners cannot give advice on legal or taxation matters. A SIPP isn't appropriate for everyone's requirements and needs. If you are thinking about transferring or switching your pension provider, we always recommend you talk to a qualified Financial Advisor before making any investment decisions and check that you won't lose valuable guarantees or benefits or incur excessive exit fees. In simple cases this service may be provided by DP Pension Advisors, but we also work alongside clients' existing financial planners or can connect you should you need to appoint one.
Pension and Tax rules can change, and benefits depend on your circumstances. The value of investments and the income derived from them may go down as well as up, and you may not receive back all the money which you invest.
*Vermeer Partners investment management fees apply