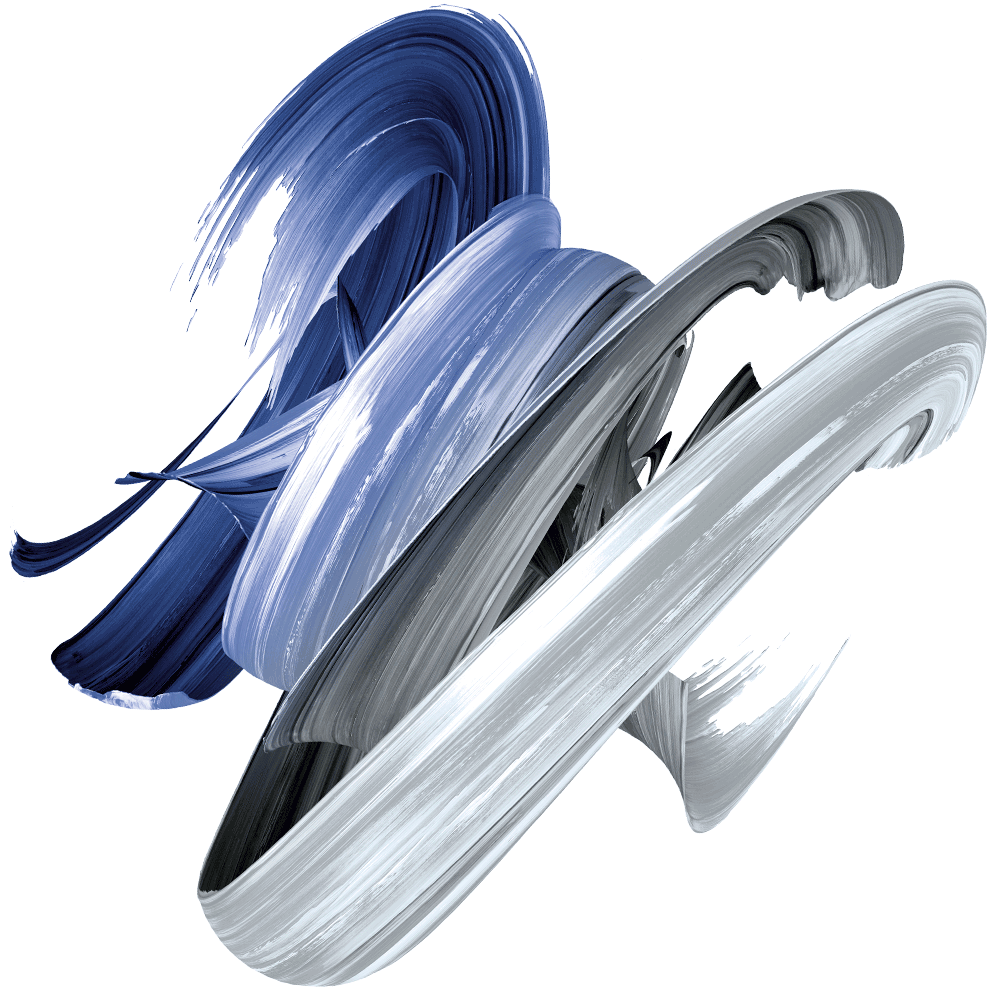 What We Do
Vermeer Partners Products
At Vermeer Partners we offer a range of products. 
Pensions
We manage pension investments and specialise in Self-Invested Personal Pensions (SIPP), Qualifying Recognised Overseas Pension Schemes (QROPS), Small Self-Administered Schemes (SSAS) and other corporate pension schemes. Our systems ensure that communication between all associated parties functions seamlessly. We have agreements in place with many third-party pension providers and it is possible to add further new relation-ships upon request.
AIM Inheritance Tax Portfolio
The Vermeer Partners AIM IHT Portfolio has the objective of obtaining 100% relief from IHT, as well as the potential for capital appreciation, by investing into qualifying AIM quoted companies. The Vermeer Partners AIM IHT Portfolio is an effective, proven and non-contentious tax planning method which avoids the costs, administration and loss of control associated with forming a trust or gifting.
ISAs
To reduce your overall tax liabilities*, we encourage our clients to run an ISA portfolio alongside their personal portfolio. Your Investment Manager will run each portfolio under a single strategy, which will be agreed with you at the outset. Pooling these two investment portfolios ensures your money is managed efficiently, your personal allowances are maximised, and over exposure to any one investment is avoided. * Vermeer Partners does not provide tax advice and you will need to seek advice from your independent tax advisor. Not all clients may benefit from a separate ISA portfolio.
Junior ISAs & Bare Trusts
We provide a complete service to allow our clients to consolidate family investment accounts in one place, so these are managed alongside your other accounts. As with all our services, your investment portfolios are tailored to meet specific requirements, whether it is to fund school fees, university costs or first homes.