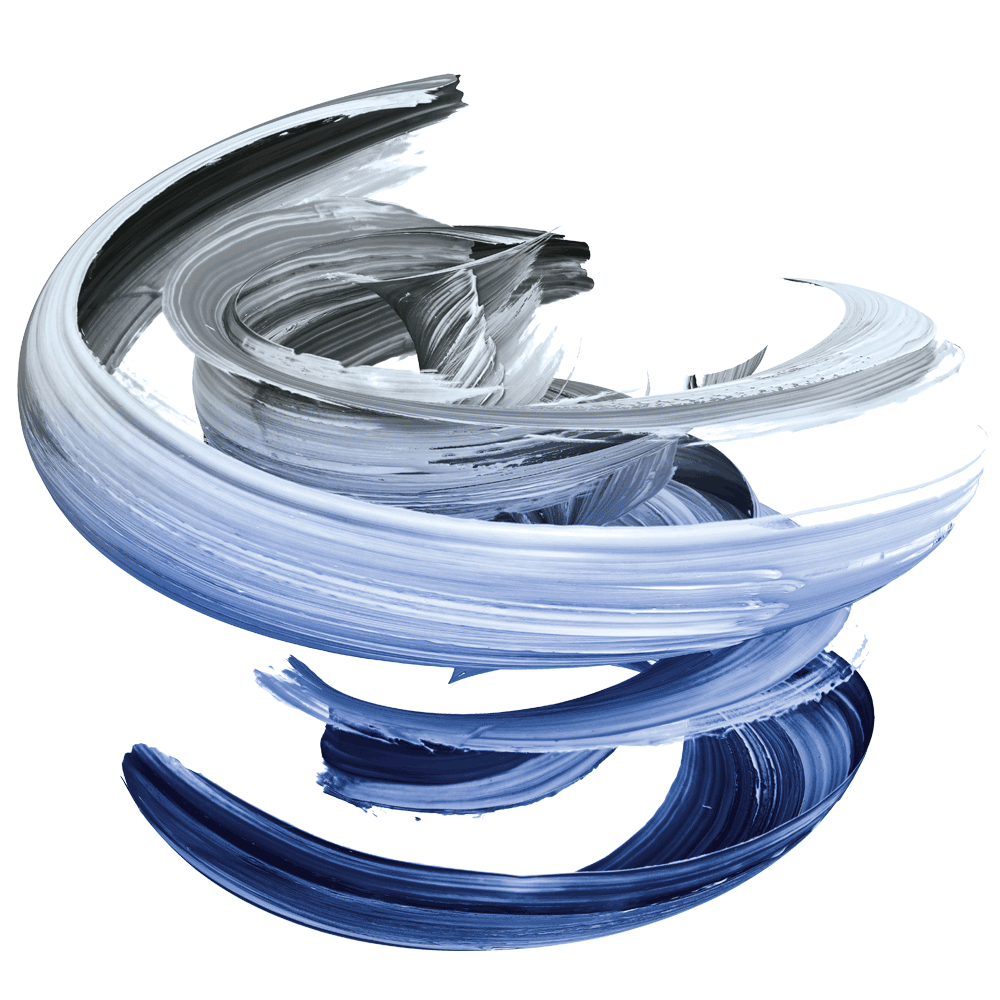 Who We Work With
Private Clients
Your Investment Manager has many roles to fulfil. In addition to delivering security and growth, it is essential the relationship is founded on trust. All of us work tirelessly to deliver the investment performance you as a client expect and with the utmost integrity.
First we listen
The first stage of your relationship with us involves us really getting to know you. We need to know what is important to you and what might be worrying you about how you manage your money at the moment; your professional and personal goals now and for the future; how you might need your wealth to work for you for school fees or retirement or to look after family members and pass on to the next generation.
We understand how important trust is in any relationship, and none more so though than with the person managing your money. We put aside as much time as you need for you to be comfortable with how we work and what we will do for you. Whilst embracing new technology, we are also always available to meet you in person – either in our offices, or closer to home, or even at home – whatever works best for you. And as often as you want.
Once we know what you need to achieve, then we create a tailored portfolio and investment strategy that meets your needs and your aspirations – which is then actively managed. We believe you deserve a highly personalised service, from your Investment Manager through to your support team, and we are focused on delivering excellent and seamless client service – whatever that means to you.
We also understand that sometimes the process of opening a new account and the paperwork involved can seem a little daunting or just time consuming, so we work closely with you, (and your advisers) to make sure this is as simple as possible – we know that your time is important to you.
In a time where more and more of us are responsible for planning for our own retirement – knowing and trusting the person taking care of your future from an investment perspective is ever more important. Our costs and charges are transparent (See Link), and we don't specify a minimum amount to invest with us. We are always happy to discuss your specific investment requirements to ensure our service is right for you.
We believe this approach serves our clients the best, and the fact the vast majority of our business is based on client referrals or generations of families trusting us is, we hope, testament to the value of listening.
We continue to listen, and deliver
In order to provide the level of service we know our clients expect, each Investment Director is supported by a team, and you have direct access to each one of them. We understand that some clients want more information than others and in addition to formal quarterly reports and valuations, whether you want to review your portfolio, have a specific stock you want to discuss or just need to reset your password, your entire team is at your disposal.
Although we are always happy to meet, we know our clients also expect us to be at the end of the phone or email. But as we're not keen on call centres or automated call handling, we only ever want you to be able to speak to someone you know and who knows you. From the moment you become a client we will let you know whenever we do anything with your portfolio and the reasons for doing so. Our clients tell us they value this attention to both service and communication. Most of our clients just want the reassurance that we are always working on their behalf, others enjoy being able to have regular conversations with their Investment Manager on the markets and their own investment ideas.
We work hard to grow not only clients' investments but also the relationship – and we are equally passionate about both.
As your Investment Manager, we accompany you throughout your journey and we understand that priorities and circumstances can change over time. That is why we are always here to listen, and offer guidance and advice.