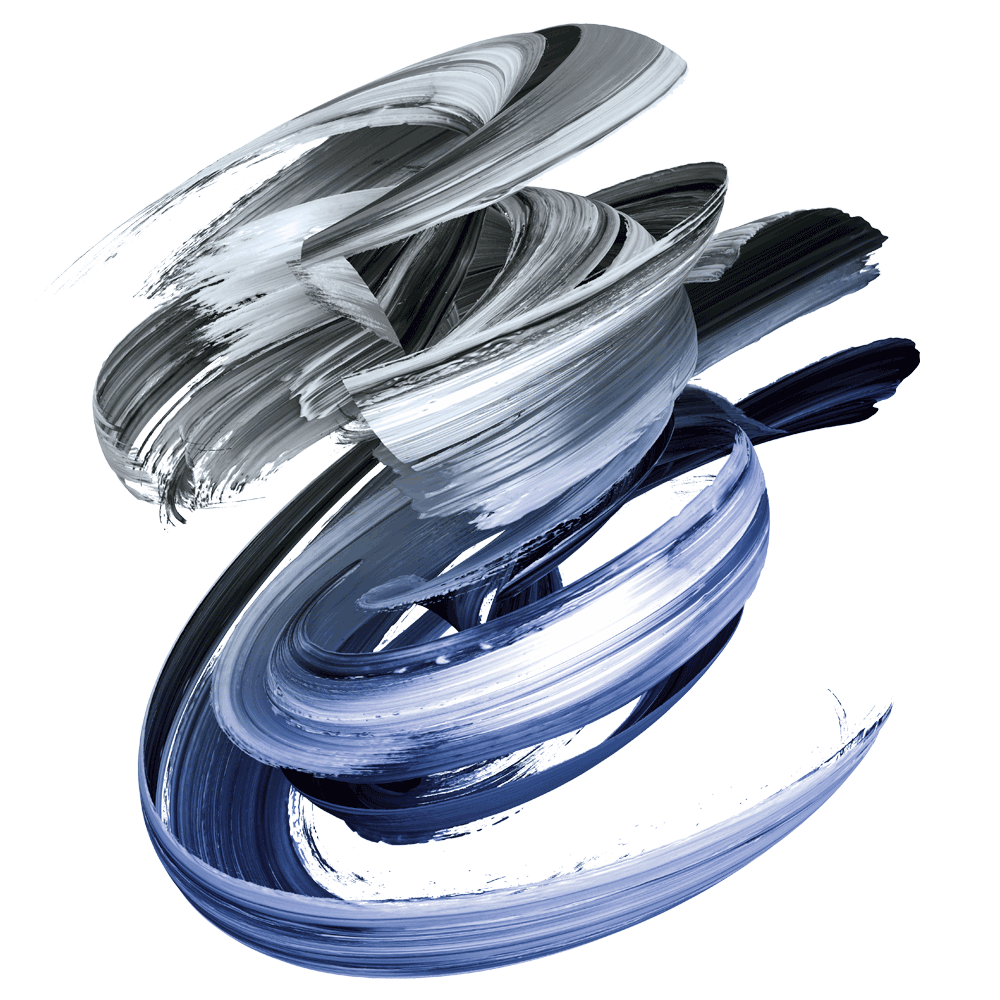 Who We Work With
Accountants, Solicitors & Financial Advisers
We manage investment portfolios introduced by a wide range of professional intermediaries including financial advisers, solicitors and accountants. This often includes probate work for solicitors; managing complex tax wrappers such as offshore bonds or family OEICs for clients of financial advisers; or managing court of protection assets.
We focus exclusively on investments and do not offer tax advice or financial planning services. We have many decades of experience working with professional advisers and intermediaries and have developed strong and lasting relationships with many of the leading financial adviser, solicitor and accountancy practices both in the UK and in offshore financial centres such as Jersey, Guernsey and the Isle of Man.
We always remember who introduces clients to us and we fully respect the boundaries between our professions to avoid compromising each other's client relationships. Our independence is one of our key strengths and this gives us the ability to refer our clients to the best professional advisers.
Have faith in our seamless administration & support
Let us help you deliver excellent service to your clients with our high quality administration and support services.
Investment with Integrity
Integrity is the key to all our relationships. Your clients can have confidence in our approach, while you will be assured we never forget whose client we are working for.