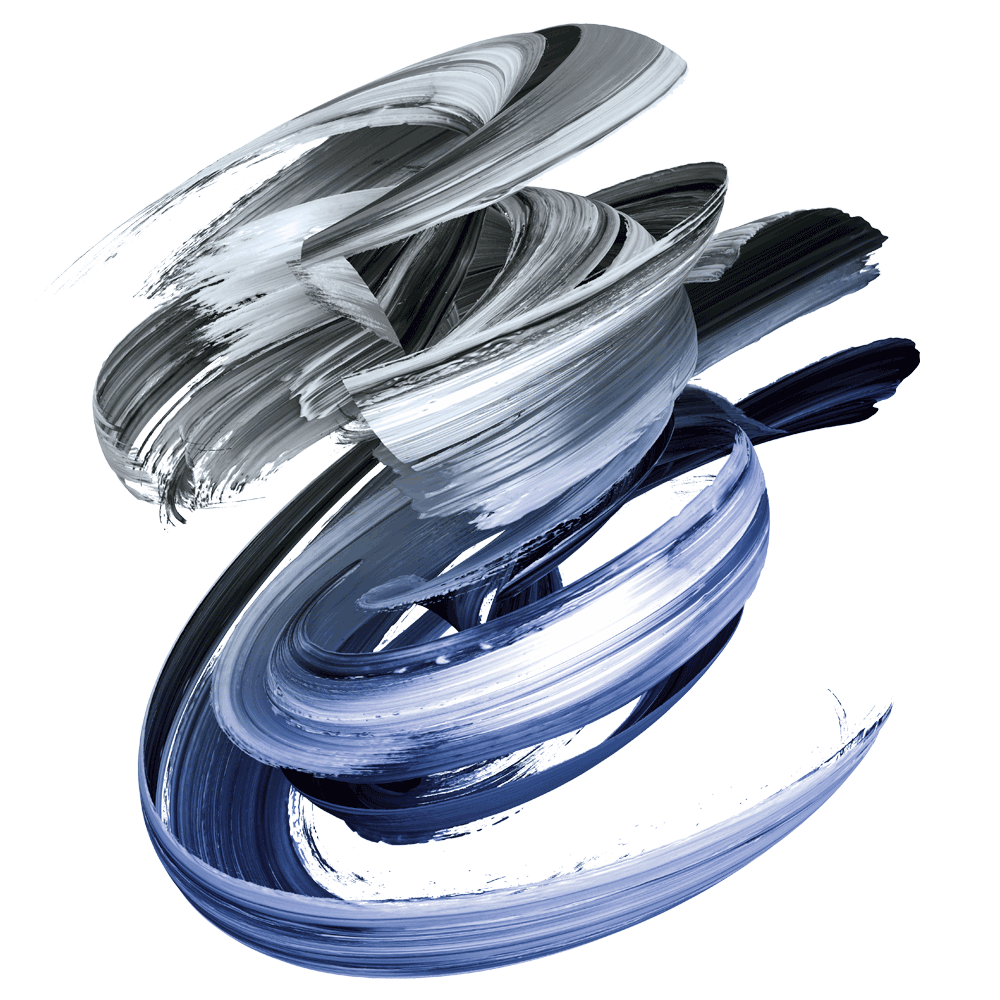 Who We Work With
Accountants, Solicitors & Financial Advisers
We have many years' experience in the professional intermediary sector and have developed strong and lasting relationships with many of the leading Financial Adviser, Solicitor and Accountancy practices both in the UK and in offshore financial centres such as Jersey, Guernsey and the Isle of Man.
We believe in working in partnership with you to the benefit of our mutual clients. Like you, we know that taking the time to build trust with you and your clients is key to having a lasting relationship.
We always remember who introduces clients to us and respect the boundaries between our professions to avoid compromising each other's client relationships. Our independence is one of our key strengths, and this gives us the ability to refer our clients to the best professional advisors for them.
We can manage your client investment portfolios which typically includes probate work for Solicitors; managing complex tax wrappers such as offshore bonds or family OEICs for clients of Financial Advisers; or managing Court of Protection assets.
We are also very experienced at supporting your clients who may be coming into wealth at different, and perhaps difficult times in their life. We know that having trusted advisers, especially for those who may be less familiar with managing their savings and investments, is critical in these moments.
Have faith in our seamless administration & support
Let us help you deliver excellent service to your clients with our high quality administration and support services.
Investment with Integrity
Integrity is the key to all our relationships. Your clients can have confidence in our approach, while you will be assured we never forget whose client we are working for.