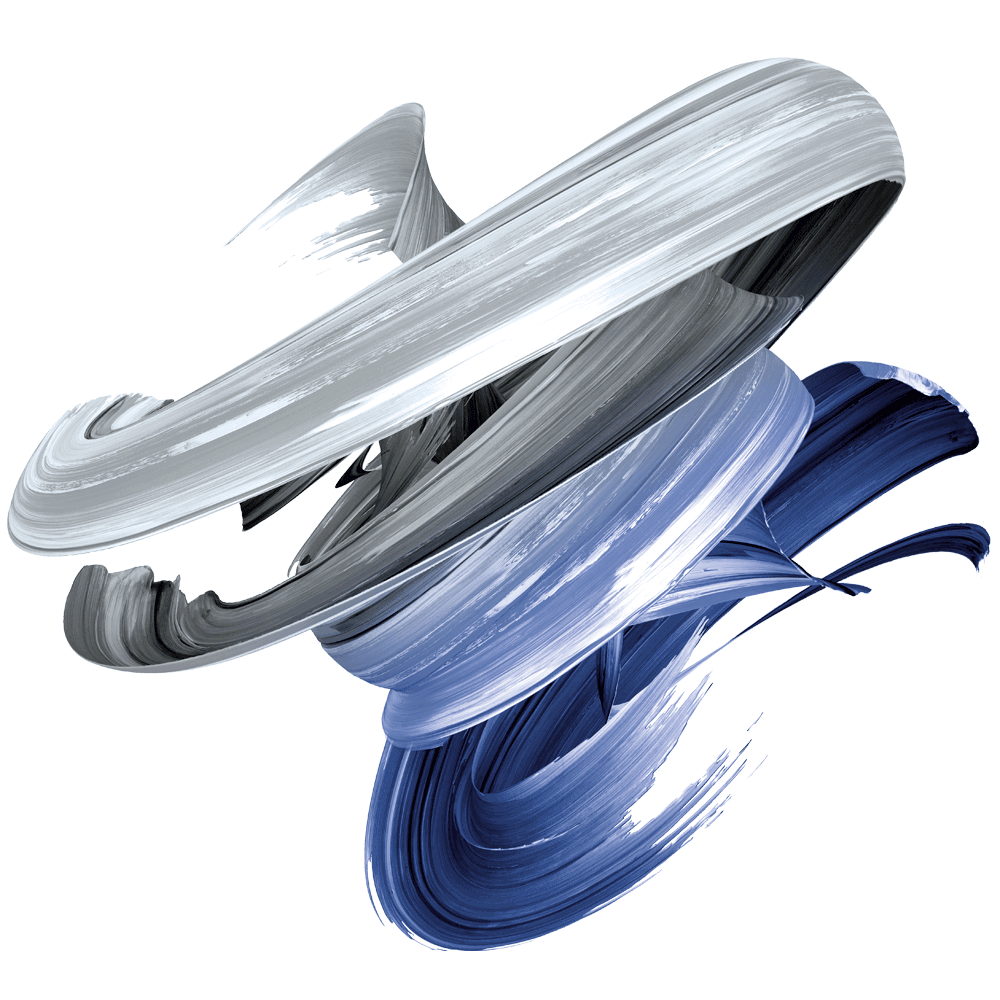 Who We Work With
Charities, Foundations & Trusts
Charity Trustees face increasingly complex governance, operational and regulatory challenges. We are here to help navigate all these areas. We seek to reduce some of those challenges by ensuring the investment portfolio operates at peak efficiency to meet your charity's objectives.
Our Investment Managers draw on their considerable experience to understand your charity's objectives, risk profile and ethical investment requirements. We then work with the Trustees to construct or implement an investment policy statement and help to ensure individual investments within the portfolio do not contravene the charity's stated operational or ethical objectives.
We offer clear and concise reporting to Charity Trustees to enable you to assess performance against stated benchmarks and to review individual holdings against your investment policy statement. Communication is essential, especially regular and face-to-face meetings with you. We do not employ Relationship Managers because we want you to have confidence in your Investment Managers and we believe you cannot have that relationship via a third party.
The range of charitable sectors we have experience in is broad and includes those focused on: education, religious orders, the arts and the environment.
We work with a wide range of family trust clients, including offshore trusts. Our Investment Managers support both professional Trustees and members of the family to find the right approach to meet their objectives in terms of growing their capital, preserving their wealth and generating income. Trustees can be confident of measuring our performance against the benchmarks they set to achieve the trust's goals, because our reporting is always clear and to the point. Solicitors and Accountants will also find us supportive when seeking the documentation they require for the filing of reports and accounts.
Our portfolio management services are also open – and are highly beneficial – to family partnerships and other types of corporate structures.