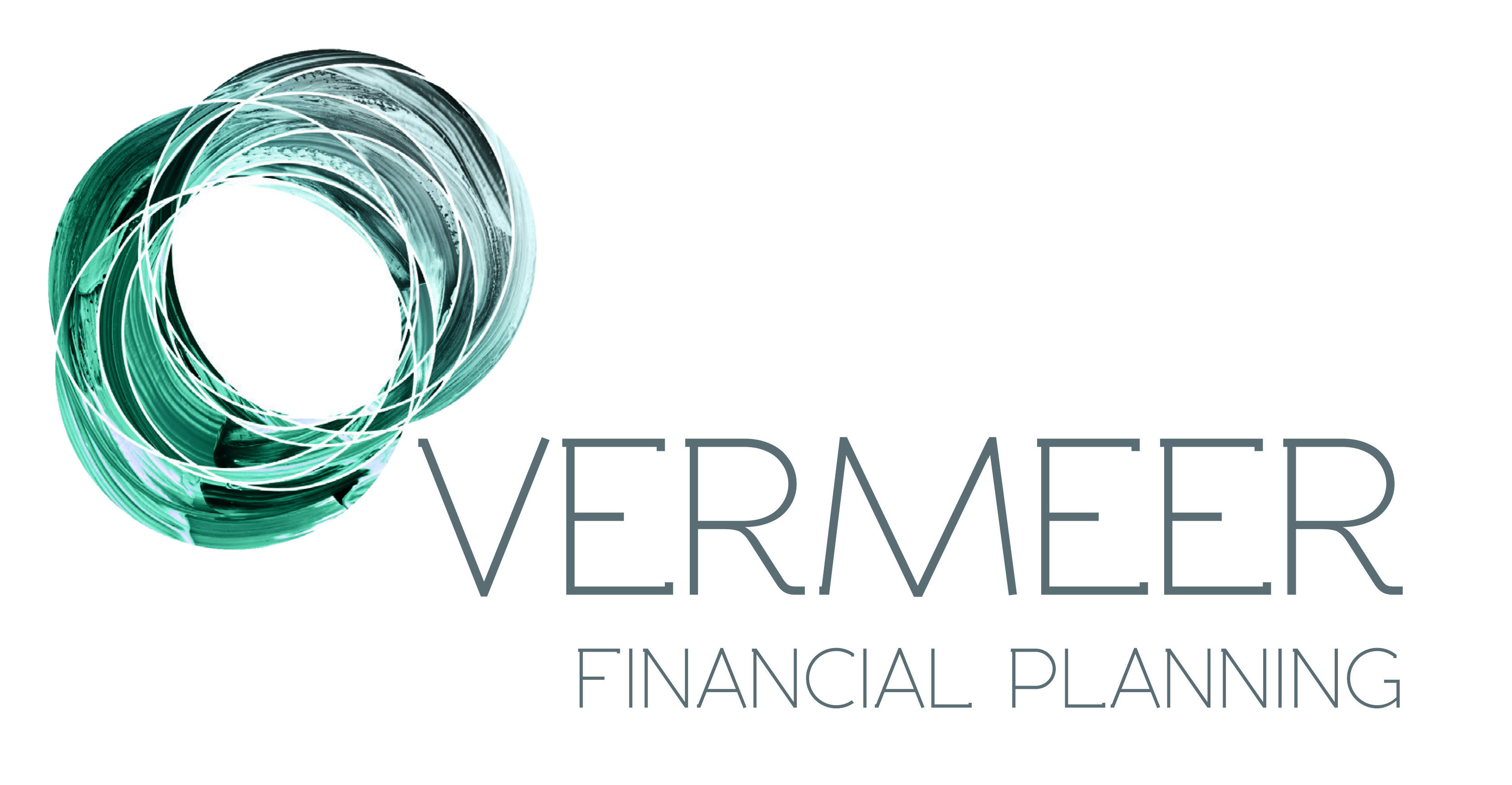 What We Do
Financial Planning
What is Financial Planning?
Financial Planning is the ability to manage your financial position in order to achieve what you want from life, rather than life being the result of your financial position.
Cashflow modelling
Retirement & Pensions
Income planning
Insurance
Investments and savings
Tax efficiency
Estate planning
Trusts
All of the areas listed above will need to be considered by each and every one of us to varying extents throughout life.  The ability to hone knowledge and experience to adapt, mould and personalise these areas to a specific individual's circumstances and objectives is where the true value and skill lies.
What's it all for?
The most important question and starting point for any financial plan. Our approach is to:
understand what is important to you
understand your financial position
apply our knowledge and experience to achieve your "what's it all for".
Research shows that expert financial planning advice can substantially increase your wealth, prevent losses, and ensure better planning for major expenditure.  The earlier you start the better, but no matter where you are in life, our approach and solutions will help you to achieve your ambitions. We offer an advice (rather than product) led service where we take the time to listen to you, partner with you and grow your wealth with you.
Financial planning might seem complicated, but we can simplify things. We offer straightforward and friendly advice.  Although we prefer to meet in person, we know our clients also expect us to be at the end of the phone or video call or email. Our clients tell us they value this attention to both service and communication, and we are always here to listen, and offer guidance and advice. Our bespoke client platform means with just one login you'll keep track of all your plans, policies and paperwork – and can securely message your dedicated adviser when it suits you.
We work hard to grow not only your investments but also our relationship with you - and we are equally passionate about both.
Fail to plan, plan to fail
The importance of a financial plan cannot be overstated.  Building a cashflow model brings your wealth to life.  A cash flow plan is usually the missing piece in the jigsaw and translates how your investments will actually make your "what's it all for" become a reality.
Modelling your financial position provides us with the ability to "peek into the future" and plan accordingly.  This may be focused on assessing if you can you retire early, sell your business, or provide that peace of mind of knowing how much you can afford to spend.  On the flip side, once we have modelled how much you will need for your own requirements, any surplus wealth will form the basis of an estate planning conversation.  Modelling allows us to spot shortfalls or compare various scenarios, to make informed decisions.
Do you need to save for the future?
We are here to support and advise on all your financial plans: buying a house, planning a family, saving for education, paying for care arrangements, or maintaining family wealth. We take the time to get to know you and understand your life goals. 
Consideration of the tax treatment, and how you structure and hold your investments is equally as important as the underlying investments you decide to make. We have extensive experience of advising on, and managing, the full suite of investment structures, wrappers and tax efficient investments available. We will consider which of these may be appropriate on an independent basis when formulating your bespoke solutions.
We understand that no one has a crystal ball, and we partner with you through life's expected and unexpected events. We can make sure your savings are prudently managed to help you with those 'rainy days' when you may need them sooner than you had planned. With this in mind, we take a long-term approach towards your planning and investment so as to allow for, and mitigate, any short-term surprises.
Do you need to plan for your retirement?
In a time where more and more of us are responsible for planning for our own retirement – knowing and trusting the person taking care of your future from a planning and investment perspective is ever more important.  Our clients are typically at all stages of life, from those at the start of their careers all the way through to those who are already retired. We support our clients at whatever point they find themselves, providing a clear plan so you can see how your investments may provide the income you need in retirement, or what needs to be done to get there.
As you reach retirement, we work with you to understand your expenditure needs, and produce personalised cash-flow models which brings your planning to life. This helps to provide you with a clear understanding of what you can expect throughout your retirement and beyond. We also advise on the most tax effective way to provide your required income, not just from pensions, but considering all possible sources.
Do you need to think about the next generation?
'Death and taxes' may be a useful maxim to keep in mind, but these can be difficult things to think about or talk about with your family, or they may just seem a long way off. However, we can work with you to make this an easier process for you and your family. Our advisers are particularly experienced when it comes to working across multiple family generations and understand the importance of sensible and pragmatic planning. Whether this is mitigating your inheritance tax liability, nominating beneficiaries of your pension, managing assets held in Trust or making gifts to the next generation. We will be with you step-by step through this, listening to what is right for you and for them.
Full Service Team Approach
We are a full-service financial planning business. However we often work closely with other professional advisers who specialise in areas not covered by financial planning, to ensure the most efficient solution is implemented.  We encourage an "off the field" team approach often made up of a Financial Planner, an Accountant and a Lawyer.  Where you have a requirement not already covered, we are happy to make an introduction to a trusted adviser within our professional network.
Vermeer Financial Planning Ltd is an appointed representative of Best Practice IFA Group Ltd which is authorised and regulated by the Financial Conduct Authority (No. 223112) www.fca.org.uk/firms/systems-reporting/register.  As a business we always have our clients' best interests at the heart of everything that we do, and we strive for excellence, if however, you identify something that we could have done better please speak to your financial adviser and give us a chance to put it right. If you wish to raise a formal complaint you can do so by contacting our complaints manager in writing to Benchmark Capital Limited, Broadlands Business Campus, Langhurst Wood Road, Horsham, West Sussex, RH12 4QP or via e-mail to complaints@benchmarkcapital.co.uk Alternatively, you can telephone 01403 334455. The Financial Ombudsman Service is available to sort out individual complaints that clients and financial services businesses aren't able to resolve themselves. To contact the Financial Ombudsman Service, please visit www.financial-ombudsman.org.uk