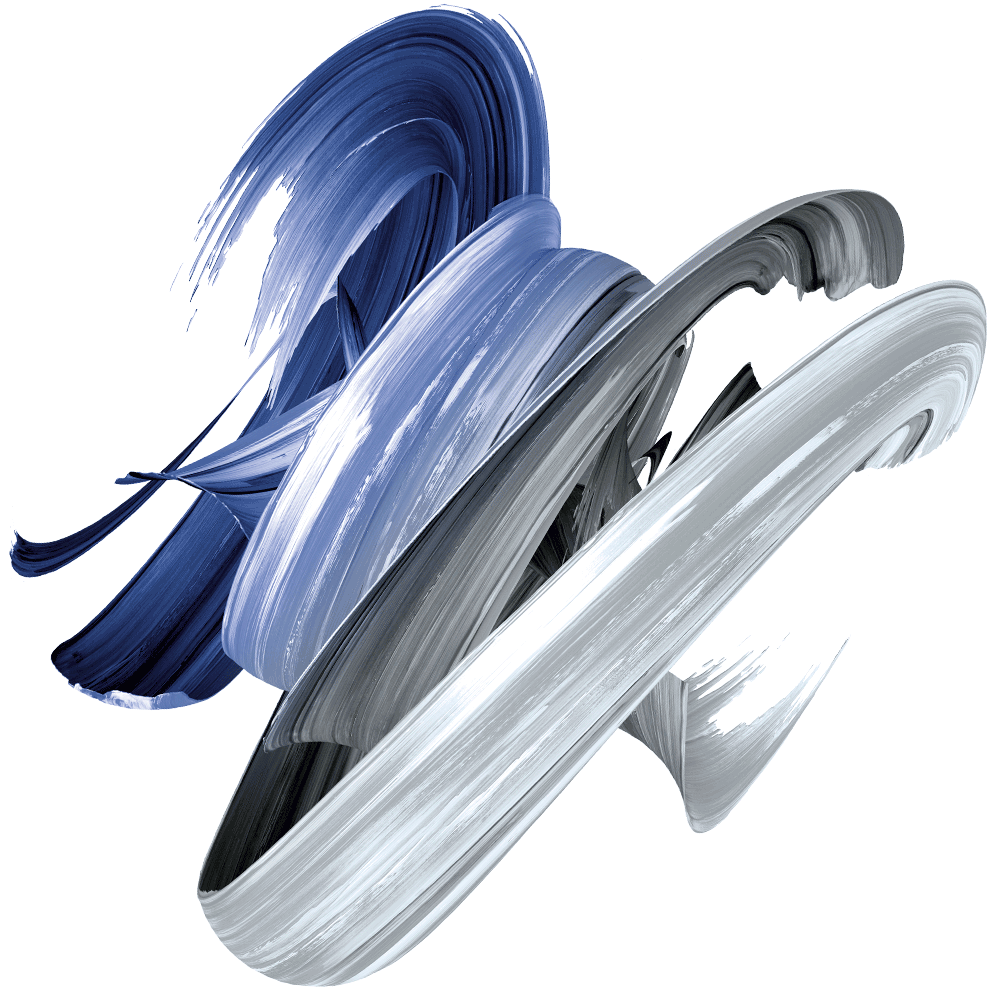 Who We Are
An Independent Partnership with a Difference
We set up Vermeer Partners because we didn't like how client focus was being eroded at larger organisations in favour of profitability. We believe our clients deserve more.  
We are a uniquely independent and focused investment management business. Unlike other firms, we have no shareholders, no parent company, we are 100% owned by our partners many of whom are also our investment managers - the people managing your money. 
We ask clients to trust us to look after their money and their future, and the only way to truly replicate that trust is to be aligned.  We are in this together - the way we like it and our clients do too. 
Passion for what we do and the trust that our clients put in us has resulted in a structure and culture at Vermeer Partners which set us apart.