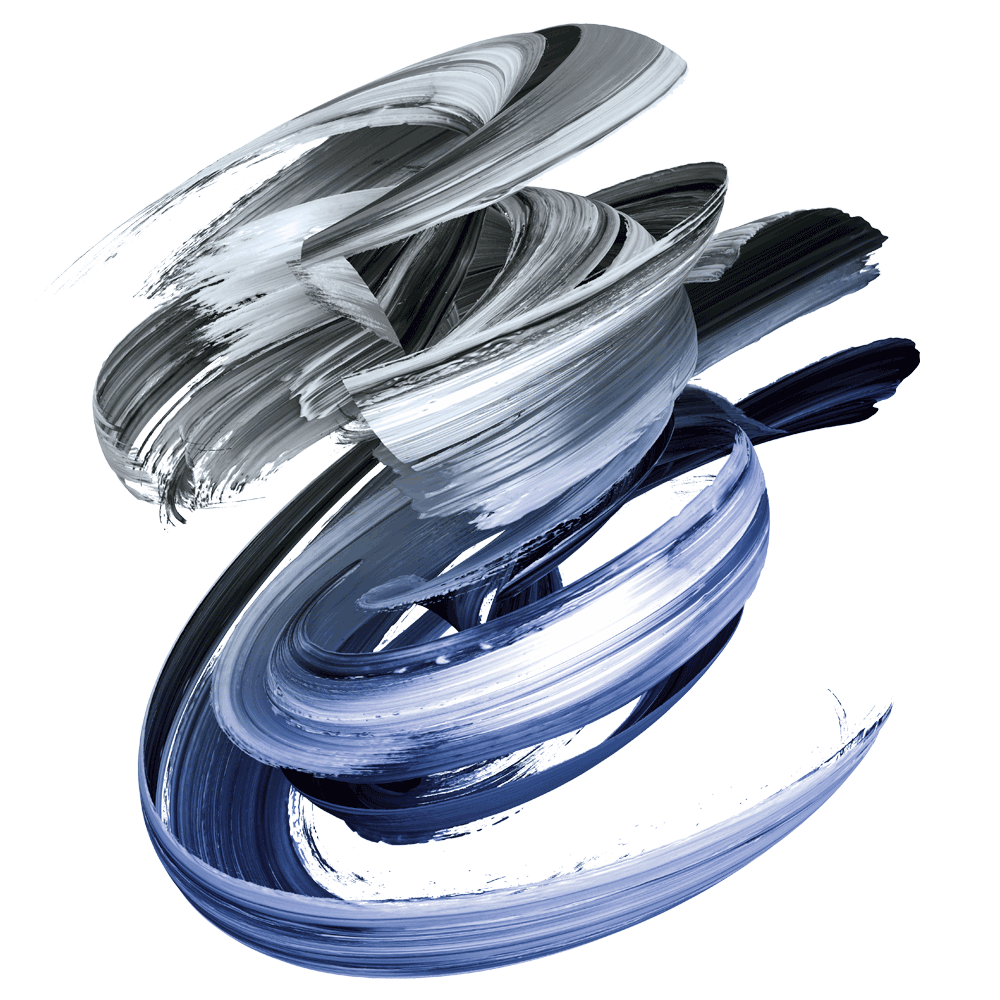 Why Vermeer Partners
An individual approach for all
Your investment manager has many roles to fulfil. In addition to delivering security and growth, it is essential that the relationship is founded on trust. All of us work tirelessly to deliver the investment performance you as a client expect and with the utmost integrity.
Investment markets have become increasingly uncertain and volatile places to operate. Most of our investment managers have had experience in all types of market – the good, the bad and the ugly – since the 1980s. We are comfortable navigating uncertainty to secure and safeguard your portfolio while maximising returns.
Trusted Advisers
The first stage of the investment process begins when you meet your investment manager. This is the start of what we hope to be a long term relationship with your trusted investment adviser. After identifying your specific investment objectives including future liabilities such as school fees or retirement, your appetite for risk, the investment period to be considered and any other relevant information, your investment manager will create a tailored portfolio to meet those needs. As your investment manager, we accompany you throughout your journey and we understand that priorities and circumstances can change over time. That is why we are always available to listen and offer guidance and advice and, by actively managing your personal portfolio we provide you with the smoothest journey.
Bespoke Portfolios
Our investment managers' collective knowledge is supported by best of breed technology and a range of analytical resources that assist them in delivering the desired returns over the long-term. They also have the flexibility and discretion to tailor your portfolio to your requirements. However, they do not operate in isolation, but inside a core process that monitors their performance and ensures that a consistent and high quality service is delivered. This investment governance framework comes under the supervision of our Chief Investment Officer and investment committees.