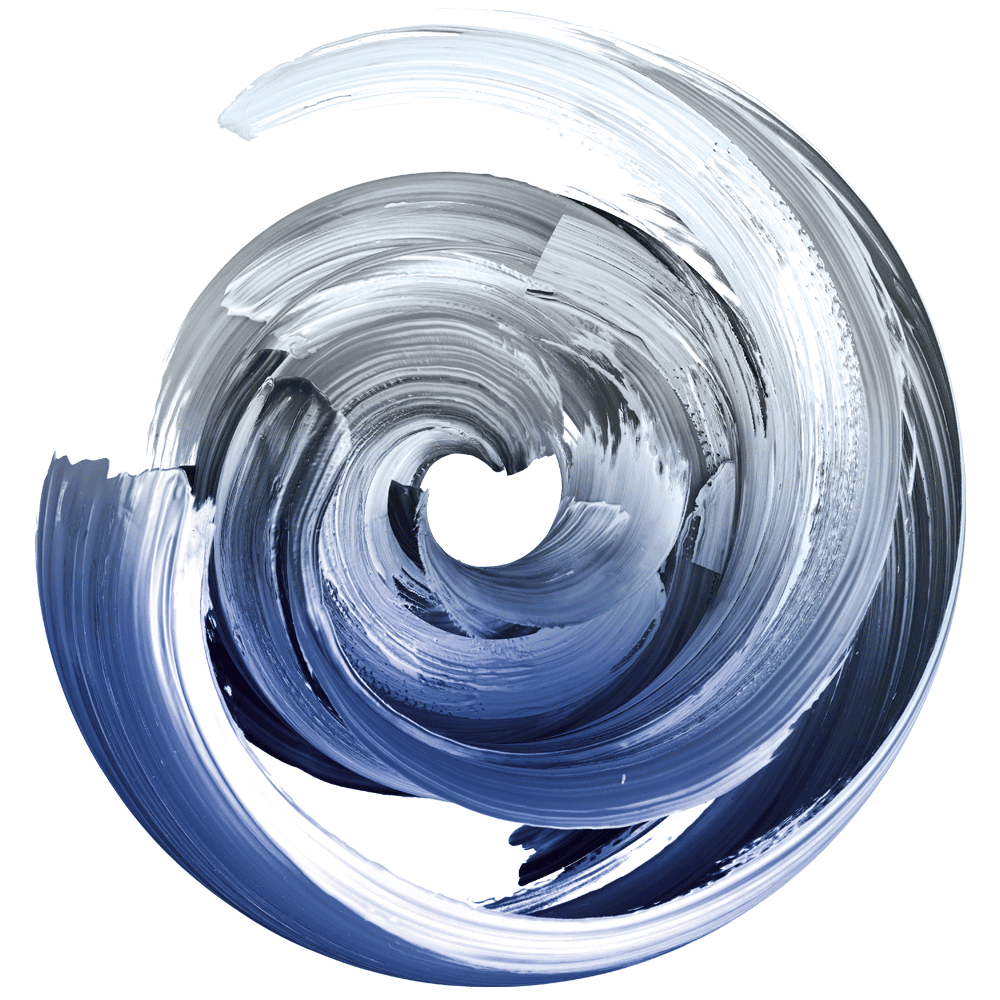 Who We Are
Our Investment Approach
Watch Our Video
Taking comfort from diversification & risk management
We set up Vermeer Partners because we believed investment solutions were becoming commoditised and benchmark based. At Vermeer Partners, we build bespoke investment strategies based on research, our collective investment experience and a passion for stock picking.
Our investment philosophy relies on diversification – spreading risk across industries and regions – to offer protection and growth to our clients' portfolios. This is particularly important in today's uncertain economic and political environment. We recommend portfolios are invested on an international basis to benefit from exposure to a range of high quality, global companies.
We have three investment committees, chaired by our Chief Investment Officer, where the firm's core investment team meet to share ideas and discuss our central investment process.
Our investment managers must satisfy our investment governance framework which is supported by risk management systems, due diligence and regular peer review. These checks and balances are in place to ensure your portfolio remains in line with your investment objectives. This approach, supported by robust processes and systems, with the very highest levels of client service and integrity, aims to delivers superior, risk-adjusted returns over the long term.
How we work with you
Our process is designed around what is important to you.  We ask our clients to share with us their personal circumstances, their professionals goals now and for the future and together we discuss risk: how much you're comfortable with and what is appropriate for your circumstances.  All these factors are combined to create an investment strategy that meets your needs and your aspirations.
Of course financial priorities and personal circumstances change over time.  We commit to our clients over the long term and believe that regular communication and review is a priority to enable us to anticipate those changes and to adapt to accommodate you.  We want you to make the most of us always being available to listen and offer guidance, and by actively managing your personal portfolio, we provide you with the comfort of knowing you are our priority.