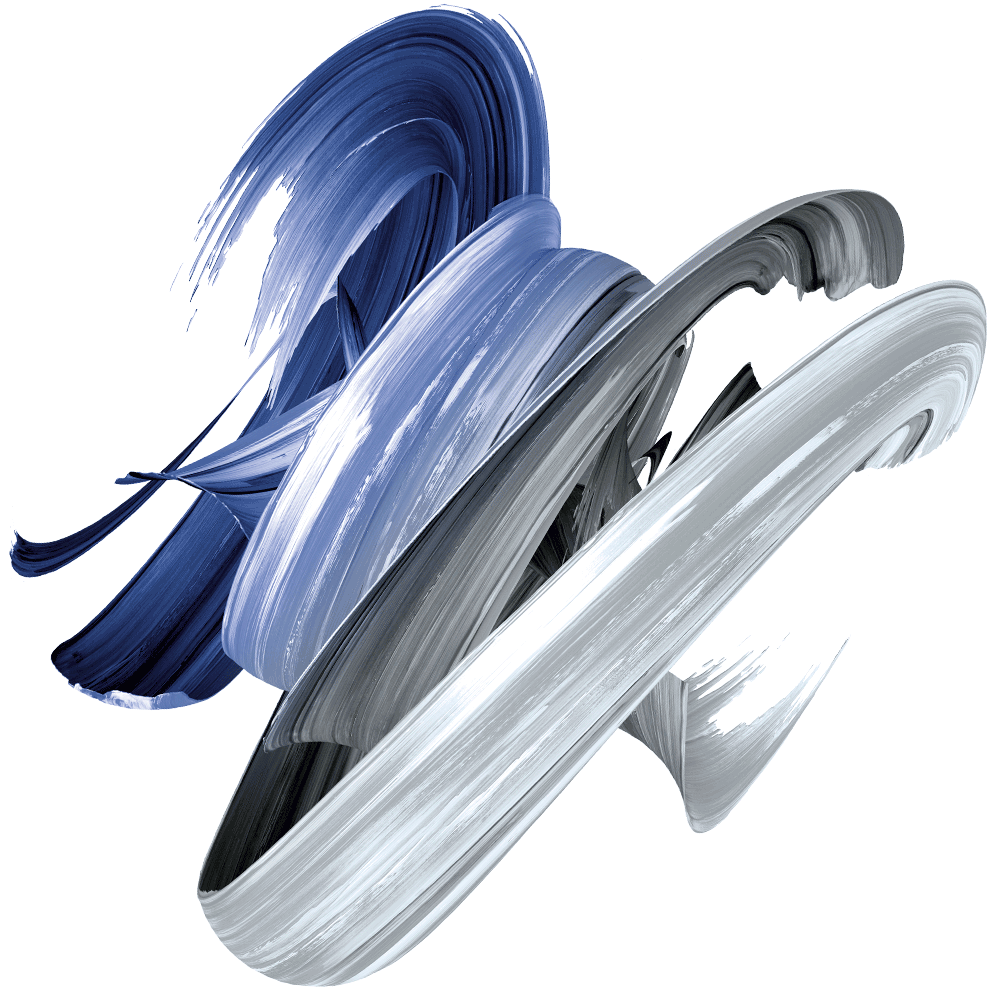 Who We Are
Environmental, Social & Governance
Watch Our Video
Responsible Business
Vermeer Partners believe operating as a responsible business brings benefits to our staff and partners, our clients and our community. Our responsible business policy is reviewed annually to ensure we continue to manage our business with an ethical approach and the utmost integrity.
We recognise the impact of climate change, and we take seriously our responsibility to reduce our carbon footprint. We carefully select manufacturers and partners that share our values, and we promote good working practices to reduce and minimise the effects of environmental damage.
Working with specialist carbon reduction firm Tunley Engineering, we are assessed and supported towards becoming net zero. To ensure we minimise our overall carbon impact, we donate to The Woodland Trust the equivalent value of our carbon emissions. This supports their critical work in both maintaining existing trees and woodlands, but also increasing the UK's overall woodland cover.
We regularly review our approach to purchasing to ensure that, as far as possible, our choices support fair trade initiatives and minimise our environmental impact - especially for products which cannot be manufactured or sourced in the UK. Where we can, we buy 'local' to both reduce our carbon footprint and support other small, entrepreneurial ventures.
We are accredited by The London Living Wage Foundation which ensures all our staff and our contractors are paid a higher basic wage than current government minimum wage levels. We also pay London Living Wage to all interns and students who spend more than a week at Vermeer Partners, thus ensuring no intern needs to have private means to support them in gaining work experience.
We also recognise the importance of a diverse and inclusive workplace and that our sector lags behind other UK sectors in this respect. We have taken active steps to address this issue within our firm by working with GAIN (Girls Are Investors) in order to source candidates for our summer intern programme.
We encourage applicants for work experience, internships and entry-level roles from as broad a candidate base as possible, with a view to improving the diversity of our next generation across all functional areas of the firm.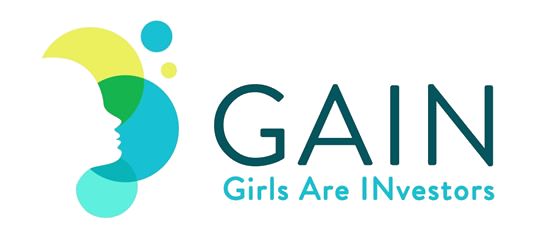 Responsible Investment & ESG
Responsible investment seeks to incorporate environmental, social and governance (ESG) factors into our investment decisions and recommendations. Our investment methodology takes full account of both the challenges and needs to assess ESG considerations on behalf of our clients, for whom this may be an important concern. As such we have reviewed a number of approaches to address ESG within our own investment decisions.
We remain mindful that the methods for researching and assessing ESG within companies, whilst undoubtedly improving, still rely on both incomplete and essentially subjective data. We have therefore concluded that any ESG solution should be in-line with our overall approach to ensuring our clients receive a bespoke service from us – in all aspects of their portfolio management. We support our clients in making investment decisions based on their own, individual ESG criteria and do not impose or rely on a single generic Vermeer Partners' approach.
As part of this we use a third party screening company Ethical Screening, which supports our clients' decision making and we then tailor ESG portfolios according to their specific wishes, based on what is important to them. Ethical Screening helps us and our clients to exclude companies operating in or with links to sectors of particular concern such as weapons manufacture, pharmaceutical research, tobacco etc. The screening also identifies organizations who under-perform against human rights abuses, climate change or anti-corruption criteria. In addition to which it highlights those companies that demonstrate commitment to achieving the highest standards and are proactive in areas such as corporate ethics, social justice and environmental impact.
Ultimately, each client has their own ethical criteria and yours will be applied when you meet your investment manager. We do not use a one size fits all approach, ensuring that you will not feel obliged to invest in any area that you are not comfortable with.
Responsible Community Engagement
As part of our commitment to the wider community, we support a number of charities via The Vermeer Partners Charitable Trust. Managed by a number of our Investment Directors our grant making charity seeks to support small organisations where our donations can make a tangible difference to their activities. This typically extends over a number of years such that growing charities can depend on our longer term, predictable funding and we can measure the positive impact of our support.
During the difficult times of the pandemic our focus remained on smaller, frontline projects. Since 2019 we are proud to have been able to support: The NHS Livery Kitchen - a project supported by a number of livery companies led by the Grocers', Drapers' and Merchant Taylors' Companies, Our Time, Caudwell LymeCo, Longfield Hospice, The Matt Ratana Rugby Foundation, The Starfish Project, Pimlico Music Foundation, Hands On Hand Out and WheelPower (the charity for British wheelchair sport).
In recent weeks, and in response to the distressing events in the Ukraine and on its borders, we have focused our donations for 2022 on charities working to alleviate the suffering of those affected by the war via the Disasters Emergency Committee.
Our Partners and staff are also fully supported in terms of their own volunteering commitments especially as Trustees and Governors of charities.