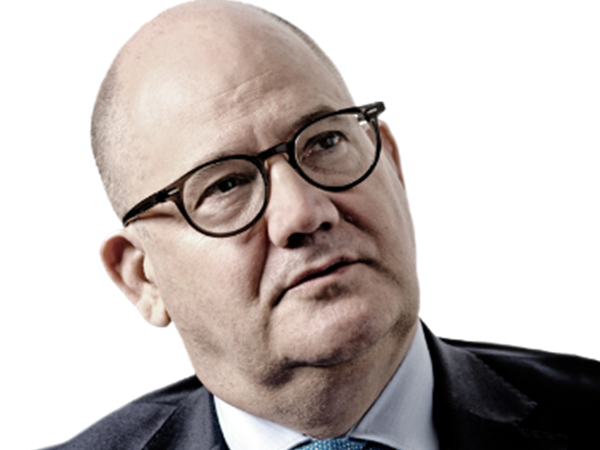 In the News
04 September 2020 | Simon Melling
Covid-19 Update
I hope that you and your family are managing to stay healthy, both physically and mentally, during these strange times as the world continues to deal with the COVID-19 outbreak and its consequences. I wrote to you in late May setting out the practical steps we had taken to minimise any disruption to our clients and to protect our staff. We are now three months on from then and into a different stage of the pandemic, I therefore thought I would take this opportunity to write again with a further update.
 
At Vermeer we remain committed to providing a high-quality, personal service to you throughout the outbreak. The majority of our staff are still working from home but they all remain available to discuss your investments, or indeed any other matters on their usual contact details.  The main reception number (020 7123 5200) is also manned, although you may occasionally have to leave a voicemail. As I have mentioned before in times like these one sees an increased level of attempted fraud, so we may need to call you back, in order to confirm we are speaking to the right person and executing the correct instructions. We are now able to manage post as normal but we are very happy to be contacted by phone or email as you have been doing during the crisis.
 
We are now moving into a different phase of the pandemic, with restrictions starting to be eased and schools returning. Although I know from personal experience that these can be reversed at short notice, having to make a mad dash from France to beat the quarantine deadline. Additionally, the government's stance on working from home has changed, now encouraging people to return to work and we certainly need the UK economy to start recovering as soon as possible. Given our size and location we can adopt a flexible approach which combines staff safety and a desire to get back to work. Over the last six weeks more and more people have been coming into the office and a few days ago we had a third of our head count in the office. Taking everything into account and consulting widely within the firm we have decided to start a full-scale return to our offices from the 7th September 2020.
 
As when we moved to working from home you should not see any significant change to the service that we have been providing. However, the office will be open and we have put in place visitor procedures which are compliant with government guidance. This will enable face-to-face but socially distanced meetings to take place, although if you are in a vulnerable category we would advise you not to visit the office at this stage.
 
At Vermeer Partners we have not been idle and have traded profitably throughout the period. As a result we have not needed to furlough anyone for either financial or operational reasons and have in fact added to our numbers. We also continue to take on new clients and plan for our future growth. We hope that during the last six months you have seen the real benefits of being with a proactive investment manager offering a truly bespoke service.
 
We expect volatile markets to continue for some time and watch with interest the difference between the performance of global stock markets and the global economy. As I said last time I wrote to you, sensible heads looking to the long term should not despair. I fully understand however that the conditions we are experiencing remain uncertain, and I would encourage you to discuss any concerns with your Investment Manager.
These are unsettling times, but I can assure you that all at Vermeer Partners will continue to use our skills and experience to protect your investments. I wish you all the best for the coming months and thank you for your continued support.

Simon Melling
Chief Executive Officer
Back to News & Insights