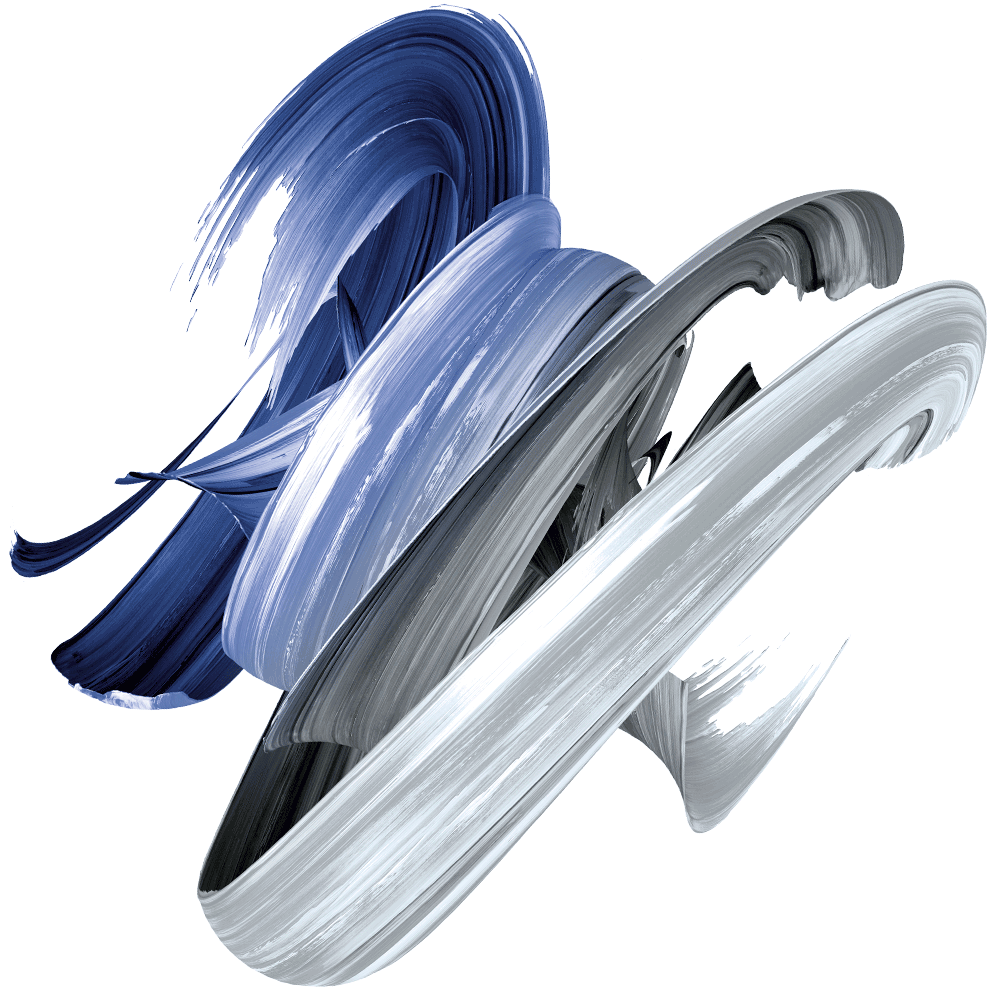 An Independent Partnership with a Difference
At Vermeer Partners we do things differently because we believe that our clients deserve more. More of our focus, more of our commitment and more of our passion. We set up our boutique investment firm because we wanted to put client service back ahead of profitability. And after just over four years as a partnership, today we have £1.8 billion of assets under management looked after by a staff of over 40.
Unlike other firms, we have no shareholders, no parent company, we are 100% owned by our Partners many of whom are also our Investment Managers - the people managing your money. We ask clients to trust us to look after their money and their future and the only way to truly replicate that trust is to be aligned. Our success relies on us getting it right for our clients. We are in this together - the way we like it and our clients do too.
We are a partnership of individuals passionate about investing. We needed a place where, through hard work and a love of what we do, we could make the most of our experience. Collectively, we wanted to continue to hone our investment skills and approach, pass that onto our next generation of Investment Managers, all with the goal of achieving the best results for our clients now and for their future.