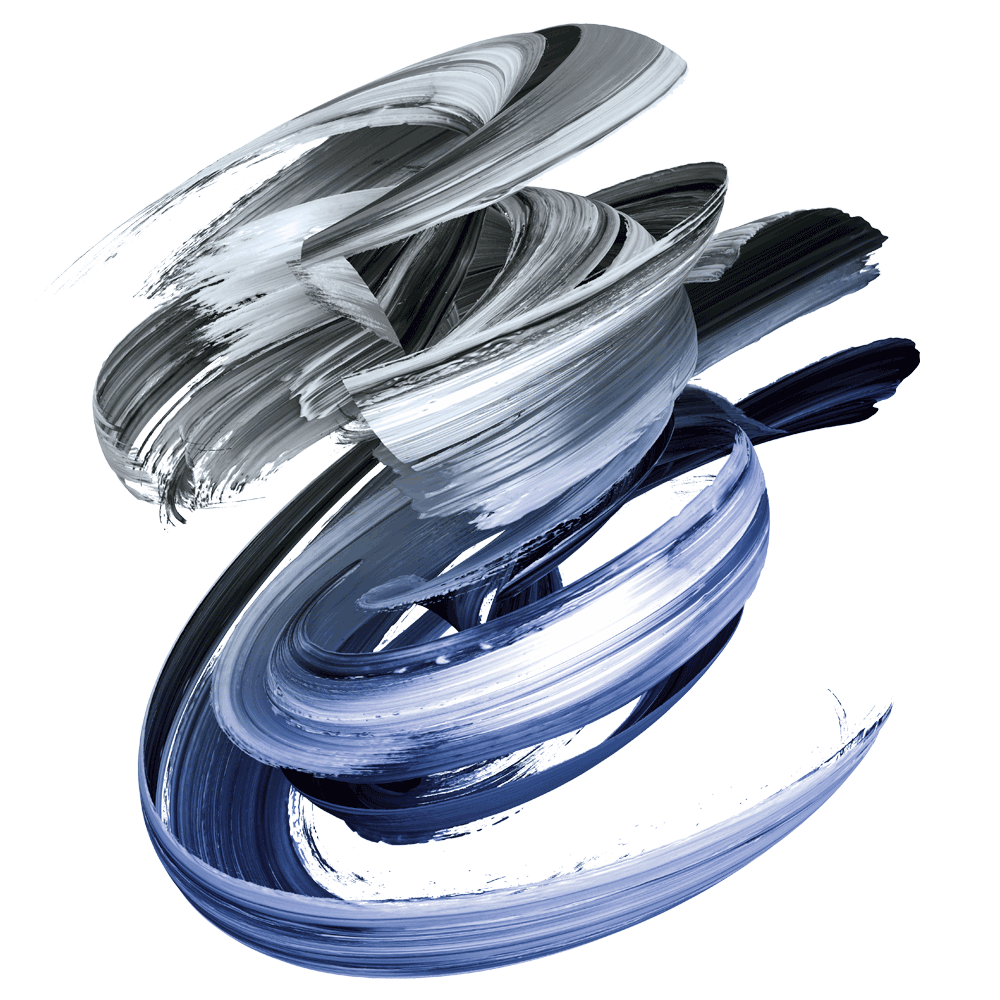 What We Do
Discretionary Fund Management
Placing your trust in our experience
Discretionary fund management makes up the majority of our business.  Each client has individual needs. This is why our service is tailored and our clients are offered a bespoke investment portfolio. Our philosophy rests on a simple principle of accountability and transparency: our clients are served directly by the people managing their assets. There are no client relationship managers in the middle, allowing for clear and transparent communication with those who are actually managing your portfolio day-to-day.
You give us the discretion to invest your money, within agreed parameters, having determined your objectives, attitude to risk and investment horizon. This allows your investment manager to invest your portfolio more efficiently under changing market circumstances without needing to seek confirmation for each transaction.
Communication is an essential part of building trust and successful relationships in wealth management. We understand that some clients want more information than others, and in addition to formal quarterly reports and valuations, your investment manager is available to you whenever you want to discuss your portfolio. This process is made easier by each investment manager having an established team that provides you with a single point of contact.