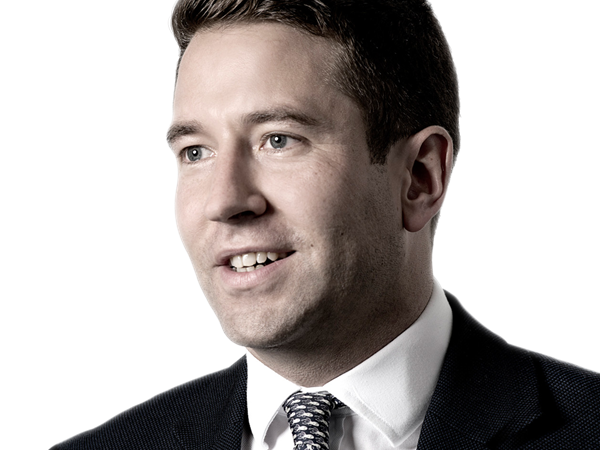 22 October 2021 | Paul Dixey
All that Glitters...
We take an in depth look at gold and silver this week with Ned Naylor-Leyland, Fund Manager of the Jupiter Gold and Silver Fund. Having known Ned for a while, this was always going to be a thought-provoking conversation!
KEY POINTS
01:45 - Ned's sceptical perspective led him naturally to gold and silver
05:28 - He explains why he is optimistic about these precious metals today given current market conditions
08:35 - 'The interplay between inflation and the ability of central banks to give you a return on savings' is one of the relationships one must be aware of when investing in gold and silver
09:12 - We discuss the Jupiter Gold and Silver Fund, the objectives, his investment process and some parts of the world he avoids due to excessive operating risk
11:14 - I ask Ned how he shifts his portfolio between 'attacking' and 'defensive' positions, depending on where we are in the economic cycle
13:02 - Ned explains what he means by silver being 'gold's volatile sibling'?
14:57 - And explains how he carries out his fundamental analysis on gold and silver mining companies
21:05 - We discuss the possibility of a great 'reset'...
24:07 - The catalyst to drive gold and silver prices higher from here...
26:05 - And the role of gold and silver in an investment portfolio
27:27 - Ned has historically held Bitcoin so we discuss this and we finish with a couple of books to read with a gin and tonic in hand
Back to News & Insights