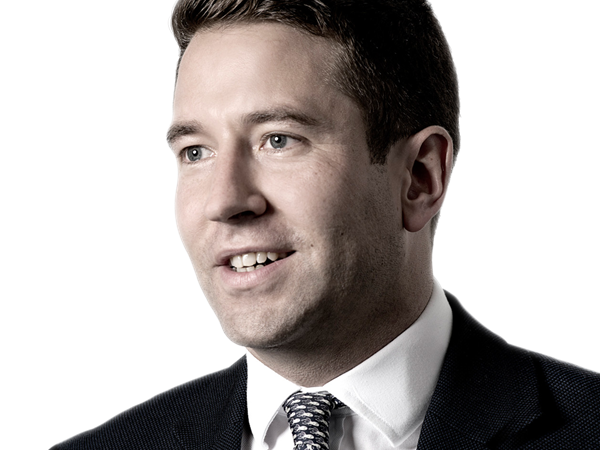 Podcasts
27 August 2021 | Paul Dixey
Investing in Asia
This week Paul turns his attention to investing in Asia with Tom Naughton, Managing Partner and CIO of the Asian investment boutique, Prusik Investment Management "Tom was a great guest with unparalleled knowledge of the Asian investment markets and it was fascinating to listen to his career journey to date".
KEY POINTS
01:20 - Paul looks back to Tom's early experiences at the Universities Superannuation Scheme, one of the largest private pension schemes in the UK.
02:30 - There he met mentors Peter Moon & Clive Edwards who helped develop his unconstrained, absolute return mindset which he still uses today.
03:46 - In 2002, Tom moved to Hong Kong and was hugely successful in scaling a hedge fund with PMA Investment Advisers.
04:30 - And nothing quite focuses the mind when 'the rent was almost the same as my salary' and Tom speaks candidly about the importance of making 'money in order to live' while out there
06:25 - Paul discusses the challenge of raising seed capital for his income fund at Prusik Investment Management when he returned to London in 2010.
07:36 - What continues to make Asian economies an attractive place to invest for income.
09:15 - An overview of key sectors and those to avoid, and dividend strategies.
12:48 - Tom's approach to valuation and the use of the St Petersburg Paradox to illustrate today's valuation dilemma.
15:35 - As the Chinese authorities crank up regulatory pressure on various sectors, Paul asks Tom if China is investable today, and he talks through the thesis behind investing in telecoms.
21:34 - Hong Kong and the National Security Law.
24:30 - How Asian countries are currently dealing with the pandemic and what are they doing from an ESG perspective.
29:46 - The advantages of being a boutique and the ability to focus on the 'best outcomes for clients'.
31:42 - Finally, Tom shares some advice for those looking to enter the industry, some essential reading and a couple of investor icons he would like to meet.
Back to News & Insights