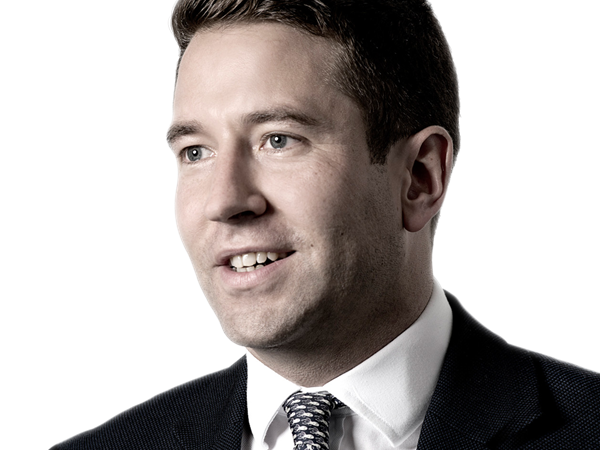 11 August 2021 | Paul Dixey
Investing in the US
In Episode 11, Paul talks to Robin Milway, CEO of Arbrook Investors on the opportunities and challenges of investing in the US. "It was a great privilege to talk to Robin Milway, CEO of Arbook Investors and Portfolio Manager of the Arbrook American Equities Fund. He has an excellent track record of investing in US stock markets and was awarded Citywire 'Star Stockpicker' during his time at EFG Asset Management. This was 40 minutes of fascinating listening for me, I hope you enjoy it too."
KEY POINTS
01:23 - While many in the industry have Finance or Economics degrees, it was fascinating to hear how Robin's unorthodox background in computer programming gives him an edge when investing in the technology-heavy US stock market today.
03:46 - Robin was very clear about the requirements of being a successful fund manager.
05:40 - Paul then asked him why he decided to focus on the US stock market, rather than other developed markets.
06:40 - The US is 'the most innovative country on the face of the planet' in his opinion and we discuss how US product and service innovation has driven marked improvement in life quality.
09:32 - Robin then deals with the nasty question of active versus passive investing  with great clarity. 
11:55 - We then discuss setting up his new investment boutique, Arbrook Investors and the drivers behind that bold career move.
14:11 - Robin explains what he means by 'investing for latency' and
14:52 - How Google is an example to explain his investment process.
17:17 - We discuss why he thinks Google has more latency than Facebook and how important it is for company management teams 'to not have skin in the game, but soul in the game.'
20:20 - We then discuss the digitisation trend that has accelerated due to the pandemic and how the investment opportunities are not just in technology names, rather it is about investing in companies that use the tools of digitisation to gain advantages over their competition.
21:25 - Robin uses Otis to demonstrate how an old economy lift company can transform itself using technology to become a winner in the new economy and
27:00 - Explains how we are still 'in the early days' of this technological revolution
29:45 - Paul asks Robin about Big Tech (Microsoft, Google, Amazon and Facebook) and the regulatory threat likened to the regulation of the banks post the financial crisis.
33:00 - We finish with his advice for anyone looking to enter the Fund Management industry and the two people who would be at the top of his dinner party list – the first guest was a huge surprise! 
Back to News & Insights