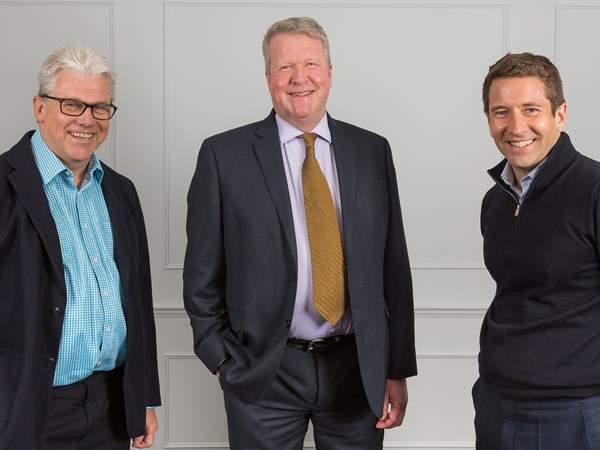 12 March 2021 | Paul Dixey
The Art of Investment Podcast: The New Digital Gold?
In Episode 2, Paul Dixey talks to Simon King, CIO of Vermeer Partners and Tim Gregory, Fund Manager of the Vermeer Global Fund about the rise of Bitcoin and how to assess its possibilities and pitfalls.
We've created this podcast series to shed light on some of the topics running hot in the investment community today. With insights from industry experts in their own Golden Eras, we reveal some of the issues investors face in today's often complex, investment world. Whether you are a seasoned industry professional or an enthusiast beginning your investment journey, we hope you gain some valuable insights and enjoy the series along the way.
Back to News & Insights