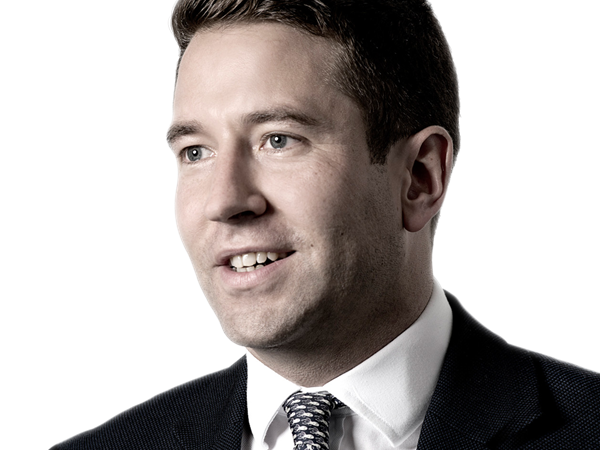 21 March 2022 | Paul Dixey
The WealthNet - 2022 PAM 40 Under 40
We are delighted that Paul Dixey has been named in the 2022 40 Under 40:
Paul works in a team managing £300 million of discretionary investment portfolios on behalf of individuals, charities and trusts. One of his biggest achievements this year was launching Vermeer Partners' fortnightly podcast series 'The Art of Investment' – which he devised as a response to lockdowns and as a way of supporting investment education. As the host, Paul interviews prominent figures in the investment and business world. Paul is also a member of the equities and strategies committee and researches the financial sector on behalf of the research team.
An ex-professional cricketer himself, Paul is a Trustee of Milestone – a charity that seeks to normalise the conversation around mental health through a sporting medium.
Back to News & Insights