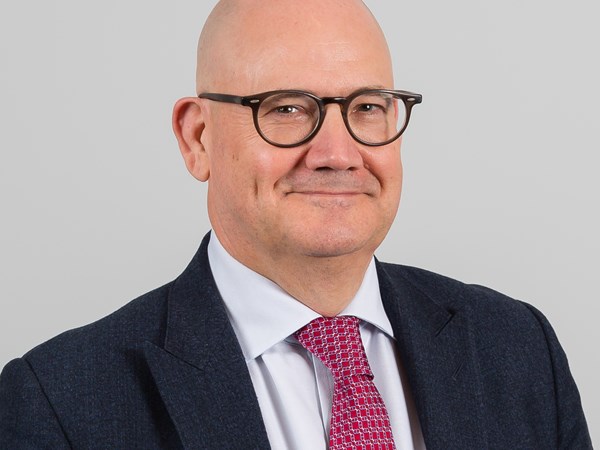 In the News
08 February 2022 | Simon Melling
The WealthNet - 2022 PAM 50 Most Influential
Simon Melling has been chief executive at Vermeer Partners since 2018, when he joined the firm from Ravenscroft.
When thewealthnet spoke to him in February 2021, Mr Melling said Vermeer was doing well in terms of new business through referrals and a loyal client base.
Mr Melling believes is much more difficult to get a new relationship over the line virtually, and was looking forward to a return to the office.
Despite this, Vermeer has been recruiting during the pandemic period, notably appointing Arabella Henman – formerly of Capital Generation Partners - as business development director.
Read the full article here
Back to News & Insights