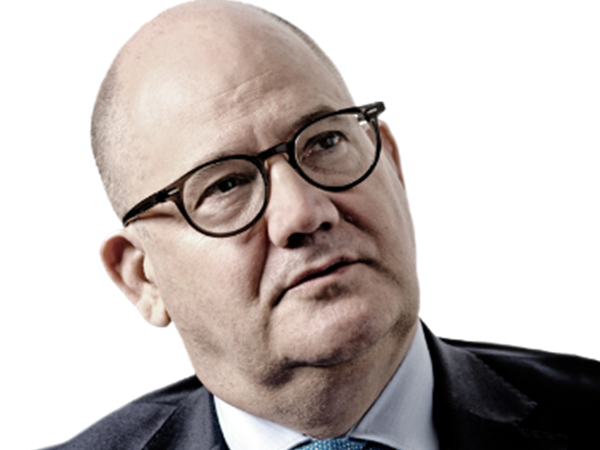 In the News
17 February 2021 | Simon Melling
TheWealthNet
Alex Newlove of The WealthNet spoke to Simon Melling about growing a new business under lockdown, the challenge of diverse recruitment, and whether working from home is all it's cracked up to be.
Simon Melling isn't fully sold on the oft-recited vision of the future where we all swan into our offices a couple of days a week. "I do think the pendulum is ebbing away from home working" he says. "My answer to this has slightly changed this lockdown compared to the first, at which point I would've said inevitably, it is useful to have more flexible arrangements."
Now he believes businesses will be suffering from a lack of "across the desk" moments: those everyday spontaneous interactions with colleagues which enhance morale – and efficiency. He caveats this with the opinion that "of course" there will be times where working from home is the best use of time, but says he feels for staff at big organisations who have been told they won't be returning until the latter part of the year.
Vermeer was one of few firms which encouraged staff back when government guidelines permitted it during 2020 – "the vast majority were crying out to come back, we're a sociable bunch"...
Click here to read more
Download the PDF here
Back to News & Insights