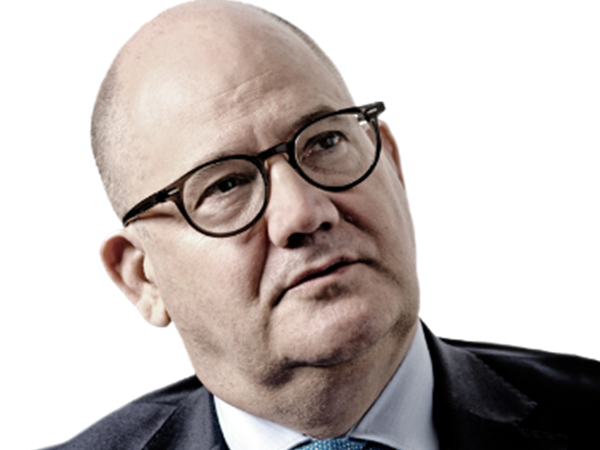 In the News
08 March 2020 | Simon Melling
Covid-19 Update
In the light of current events and the spread of the Covid-19 virus, I wanted to let you know the practical steps we have taken to minimise any disruption to our clients and to protect our staff. 
I hope our response is both pragmatic and measured, and we will continue to implement advice and recommendations from official sources. Should government advice lead to us changing our current plans, then I will of course provide a further update at that point.
Our team structure is specifically designed to ensure continuity of management of your portfolios and access to your Investment Management team - regardless of any planned or unplanned absences. As such, all staff are able to work from home and their usual contact details remain unchanged
We understand that for many, travel plans to our London office may be disrupted and you may also prefer to delay any planned face-to-face meetings or conduct these instead via phone or conference call. We trust you will let us know what is most convenient for you
Our key suppliers, including our custodian Pershing Securities, have all been selected based on having robust business continuity plans of their own. We are confident the steps they have taken in recent days will ensure usual service levels are maintained
We understand however these are potentially very challenging and worrying times for you and your families, and should you have any concerns or questions please do not hesitate to contact me on simon.melling@vermeerllp.com or 020 7123 5200.
Back to News & Insights