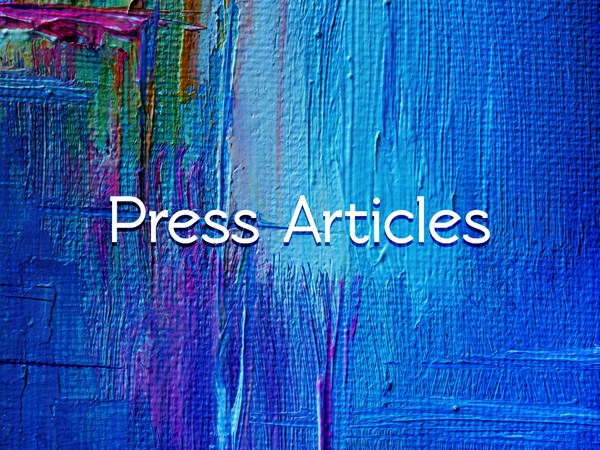 In the News
17 October 2019 | Michael Kerr-Dineen
The WealthNet
The wealth management market is never perfect as far as any self-respecting expert or management consultant is concerned. Just about every firm along with the individuals that work for them could do better to judge from the plethora of strategic reports that have plopped into my inbox over the past 30 years.
Much needs to be done, with the assistance of the aforementioned experts and consultants, before a typical wealth management firm can genuinely claim to have overcome the challenges posed by the current market let alone deal with the unknowns and uncertainties posed by the future. The reality of course, is different.
A more objective and less myopic observer could identify any number of firms that appear to have no problems in both attracting and retaining clients as well as well as generating good returns for partners and shareholders. Take London-based Vermeer Partners, the latest venture headed by Michael Kerr-Dineen and Simon Melling.
It is much too early to speculate whether or not the firm is currently profitable. Vermeer only opened for business. But it certainly doesn't appear to have had any trouble in attracting either staff or clients. It currently employs around 40 people, 26 of whom are partners. These collectively oversee over £1 billion of client assets. And this almost certainly makes Vermeer one of the UK's fastest growing wealth management firms.
Of course, many will argue that Vermeer is just the latest manifestation of a model that Mr Kerr-Dineen has used on two previous occasions before. Mr Kerr-Dineen establishes and grows a company, sells it to a much larger entity, before leaving along with employees of his previous firm to repeat the process again.
After building a very successful business at Laing & Cruickshank, for example, Mr Kerr-Dineen oversaw its sale to UBS in 2004. He remained with UBS for two years before leaving to establish Cheviot Asset Management, a discretionary private client investment management firm in 2006, attracting in the process a number of his former Laing & Cruickshank colleagues.
This grew successfully until 2013 when it was acquired by Bridgepoint, a private equity firm, for around £100 million before being subsequently sold-on to Old Mutual and merged with Quilter, its private client discretionary arm to create Quilter Cheviot. Mr Kerr-Dineen subsequently left and appears to be in the process of replicating the Cheviot experience all over again. Indeed many of Vermeer's personnel are former Cheviot employees. A significant number also worked with Mr Kerr­ Dineen at Laing & Cruikshank and UBS.
Critics cavil that although all this corporate activity is very good news for Mr Kerr-Dineen and his colleagues, who often end-up being much better-off as a consequence, it is bad news for the clients, who have to endure considerable disruption in both service and performance. But all this overlooks the fact that whenever Mr Kerr-Dineen creates a new firm and recruits former colleagues, their clients always follow and are very happy to do so.
I know friends and former neighbours that have made the complete journey from Laing & Cruickshank, to UBS, to Cheviot and to Quilter Cheviot.  And if they were still alive would almost certainly have moved to Vermeer along with their investment manager.
The reality is that the structures that Mr Kerr-Dineen puts in place at his firms really do appear to work for both employees and clients. The ownership structure plays a critical role in this respect. Although Mr Kerr-Dineen's firms are often backed by outside investors they effectively operate as partnerships in which employees have equity stakes. This, along with the remuneration structure in place, incentivises the partners without the distractions sometimes posed by external shareholders.
More importantly the investment managers deal directly with clients and get to know them, and their needs intimately. They really do become, to use the old cliché, part of the family and often have relationships that have lasted over decades.
As a consequence, the investment managers really are in a position to provide a genuinely bespoke service rather than being shoe-horned into one of a relatively limited range of "models". Does this sound familiar, especially to those of a certain age?
It is very similar to the old partnership model that used to typify the private client model at stockbroking firms many years ago. The big difference is, of course, that the emphasis is now on discretionary asset management, rather than the advisory stockbroking model. And although individual managers still have considerable discretion there is usually a central investment management framework in place.
Furthermore, the Vermeer business model appears to have evolved to include ESG considerations. To a man from Mars, however, it still doesn't look a million miles from the old stockbroking model. Perhaps it really is a case of back to the future.
Back to News & Insights