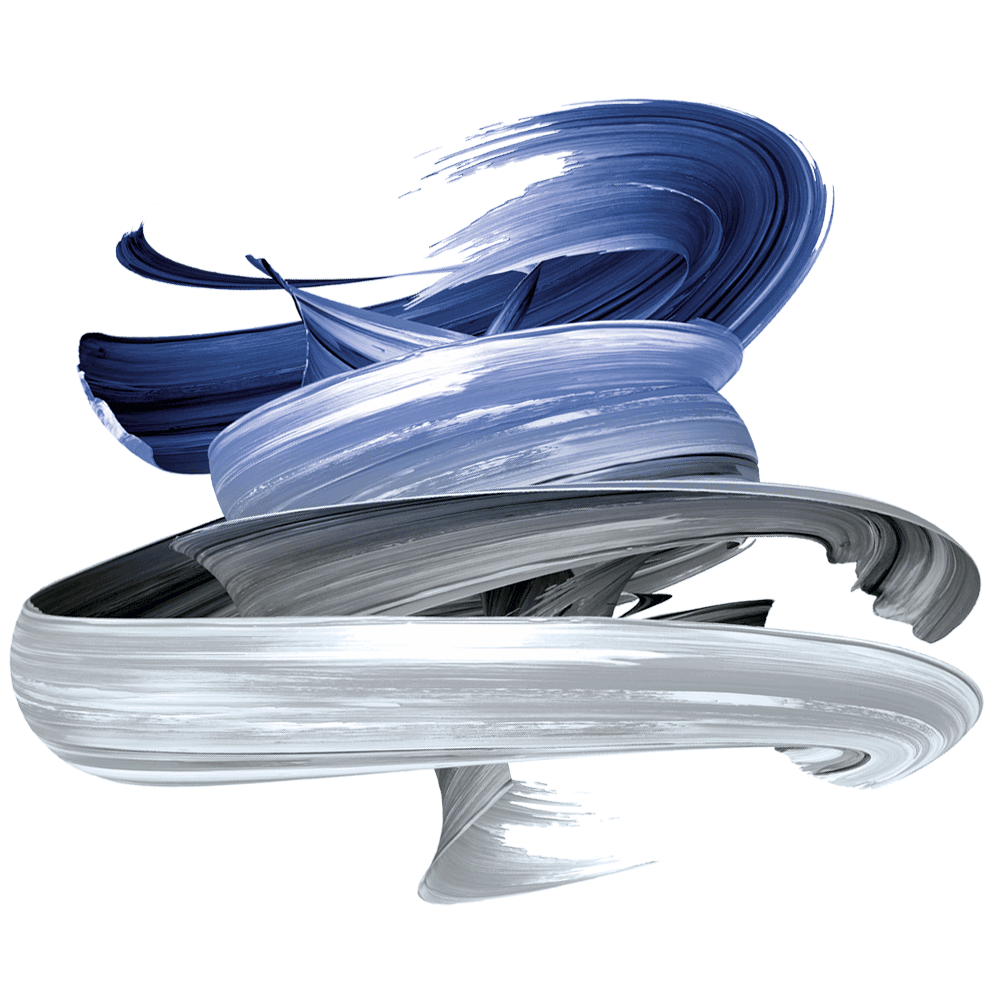 Who We Work With
Trusts
We work with a wide range of family trust clients, including offshore trusts. Our investment managers support both professional trustees and members of the family to find the right approach to meet their objectives in terms of growing their capital, preserving their wealth and generating income.
Trustees can be confident of measuring our performance against the benchmarks they set to achieve the trust's goals, because our reporting is always clear and to the point. Solicitors and accountants will also find us supportive when seeking the documentation they require for the filing of reports and accounts.
Our portfolio management services are also open – and are highly beneficial – to family partnerships and other types of corporate structures.