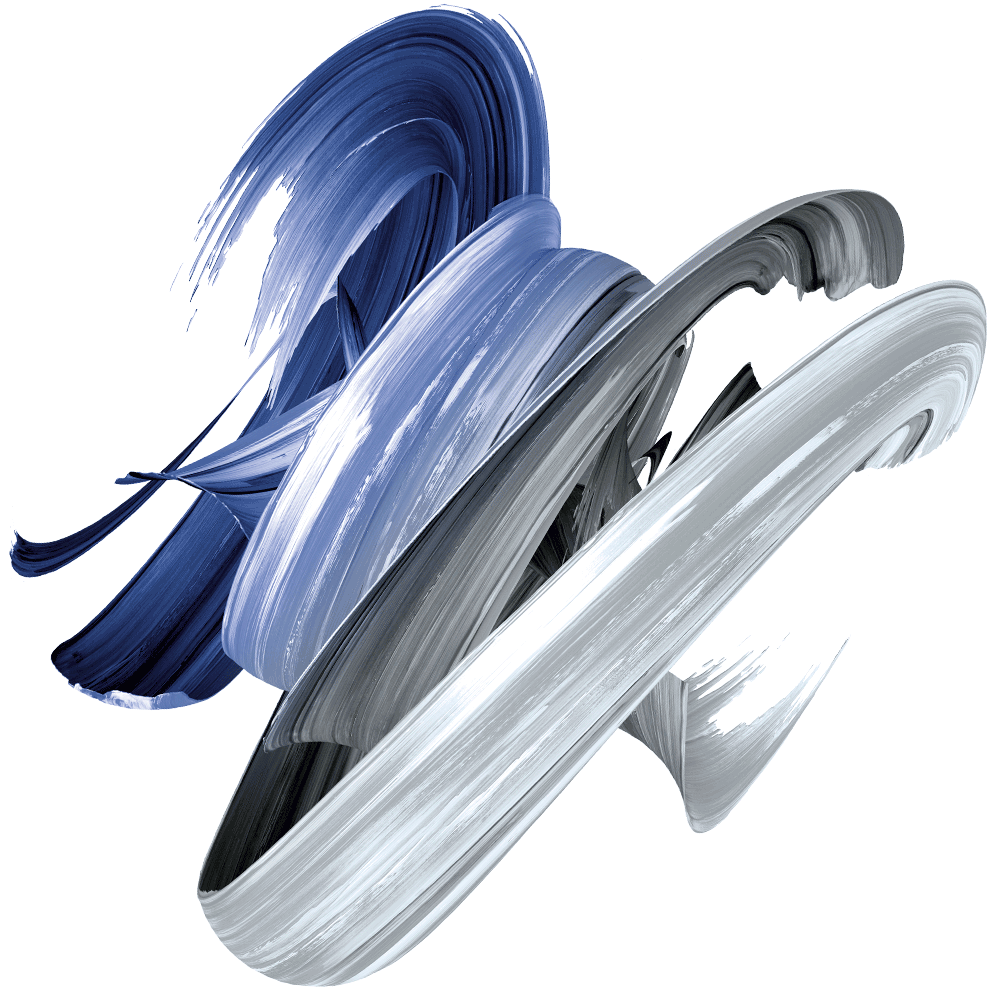 What We Do
Execution-Only Services
Some clients prefer to make their own investment decisions without seeking advice. To meet their requirements, we also offer an execution-only service.
We have access to the latest market information and dealing technology, via the Pershing Securities platform, which allows us to immediately execute your orders with skill and efficiency.
This service is only available to experienced investors who demonstrate a deep understanding of the risks and potential rewards of their chosen investment strategy.