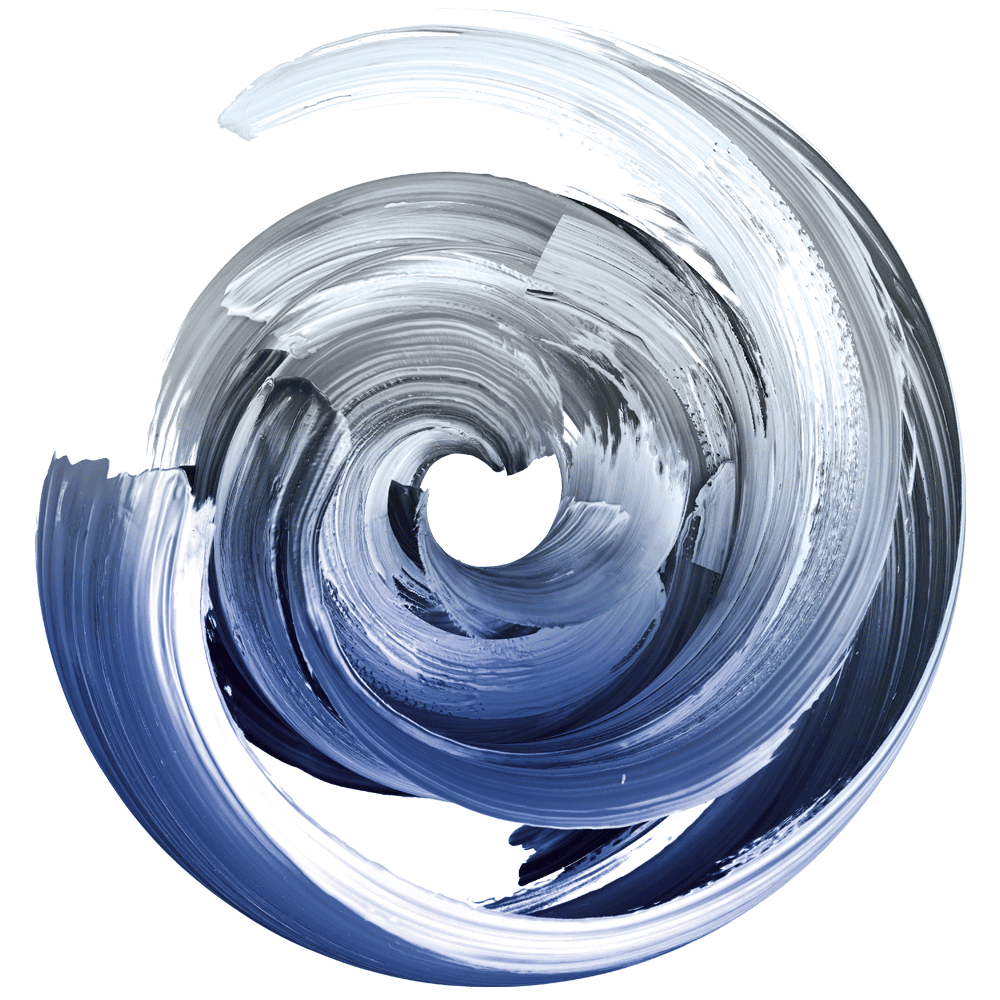 What We Do
Advisory Services
Not all clients want a discretionary service and so we also offer an advisory service.
You still have a dedicated investment manager who will design your tailored investment portfolio, but transactions are only made with your express agreement.
Your investment manager offers advice and is available to discuss investment decisions and you will benefit from expert knowledge in domestic and international markets.
Benefit from our expert knowledge
Not all clients want or need a discretionary service. If that fits your requirements, you will still benefit from a dedicated investment manager overseeing your portfolio.
A perfect partnership
You want to retain full control of your portfolio, but you will still benefit from your investment manager offering you market insights.