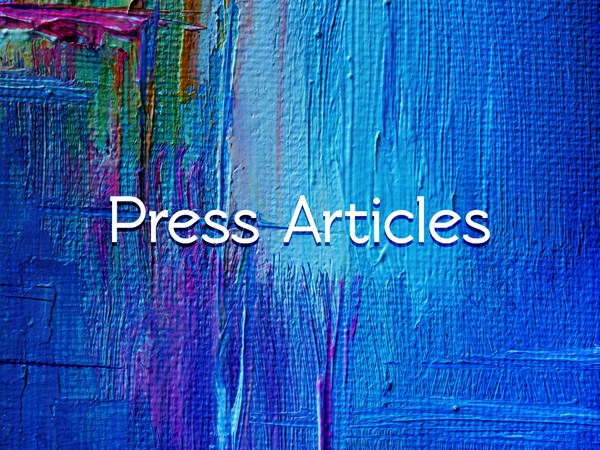 01 October 2019 | Julia Gallop
City AM
A NEW wealth management partnership that pitches its, investments as "anti-Woodford" has passed £1bn in assets under management four months after launching. Vermeer Partners, which says it invests in liquid equities and bonds, has hailed its first billion-pound milestone since being set up last year.
The news comes amid a turbulent time for the wealth management sector, which has faced scrutiny since former star fund manager Neil Woodford suspended his flagship fund earlier this year. Funds with illiquid assets that cannot be sold easily but offer instant withdrawals have been criticised by regulators ever since Woodford stopped money going in or out of his Equity Income Fund.
"Recent events in the investment sector have shown how great this need really is. Private clients are understandably shaken by recent events and the catastrophic failings of rock star fund managers," said- chairman Michael Kerr Dineen. One source told City AM that Vermeer Partners has a further £400m in the pipeline.
Back to News & Insights